About Us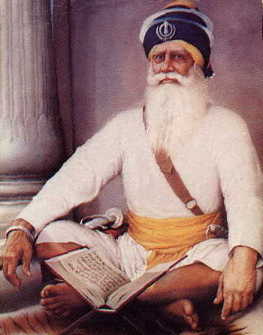 SBDS Sikh Society is a non-profit organization which was established by the Sahansra family in 2004 and based in Hicksville, New York.
The purpose of establishing the organization is to commemorate Baba Deep Singh Ji Shaheed's martyrdom and promote the noble values and virtues instilled by Baba Deep Singh Ji Shaheed over 300 years ago.
In accordance with Baba Deep Singh Ji Shaheed's teachings, the SBDS Sikh Society Inc. promotes daily prayer for peace & harmony for all man kind. Additionally, Baba Deep Singh Ji Shaheed believed strongly in providing assistance and protection to all - regardless of race or religion.
Following these beliefs the SBDS Sikh Society has made numerous donations for food , clothing and financial assistance to those in need as a result of poverty, after being struck by disaster, victims of violence or abuse and those struck by terminal illness.